About us
BLRT ERA was established in Tallinn in 1948 and since 1996 is a subsidiary of BLRT Grupp, one of the largest industrial holdings in the Baltic Sea region. The company has branches in Estonia, Lithuania and Finland. Mobile teams are capable to provide service and to perform core operations worldwide.
Our core business are electrical engineering works for the following industries:
Shipbuilding and ship repair
Offshore energy
Industrial sector
BLRT Era is an official key partner for Moteurs Leroy-Somer SAS (France), a part of the international Nidec Group. BLRT Era has the exclusive right to upgrade, do maintenance and repair Moteurs Leroy-Somer SAS', electric generators and alternators in Estonia, Latvia, Lithuania and Finland.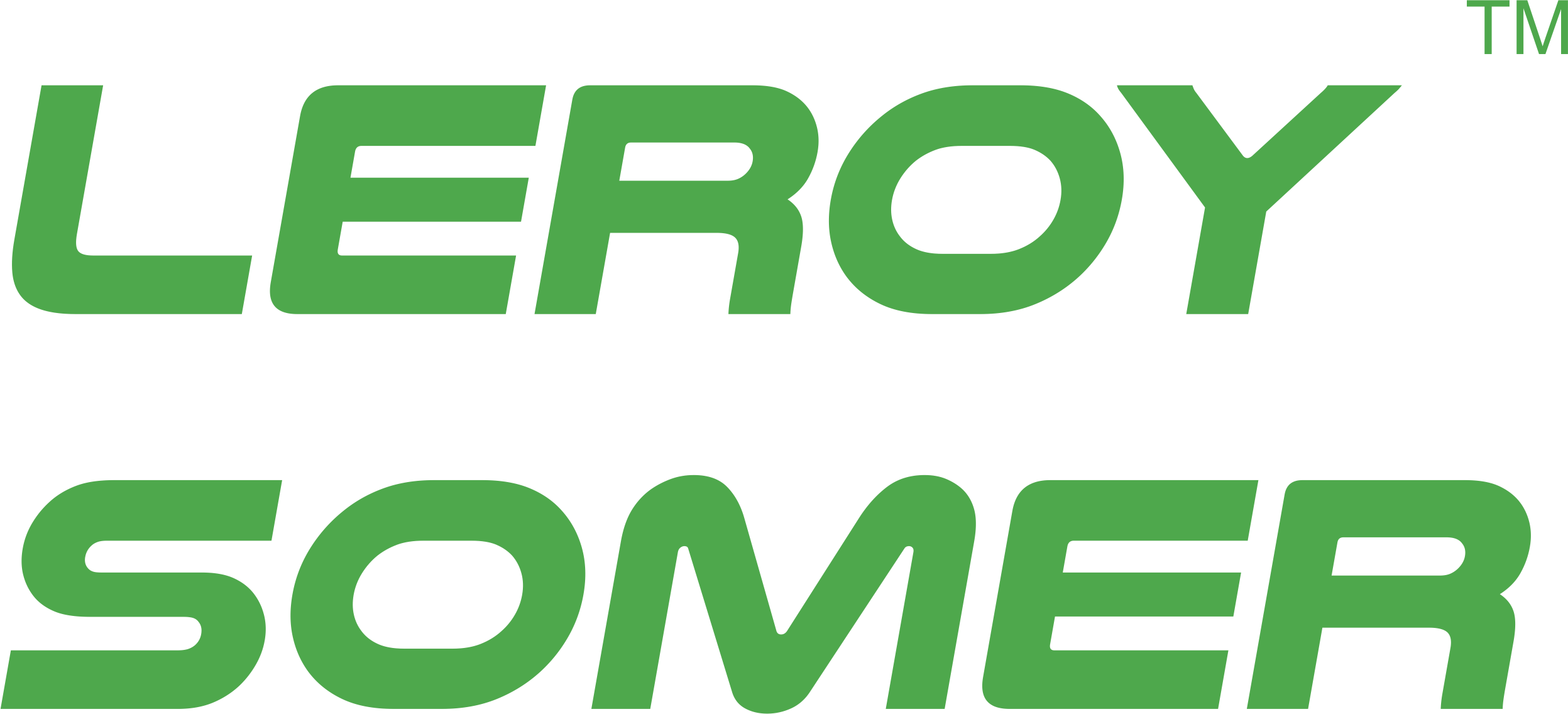 BLRT ERA offers its customers both warranty and post-warranty support, as well as the full range of new Danfoss equipment and products, which is a global leader in the variable speed control of electric motors.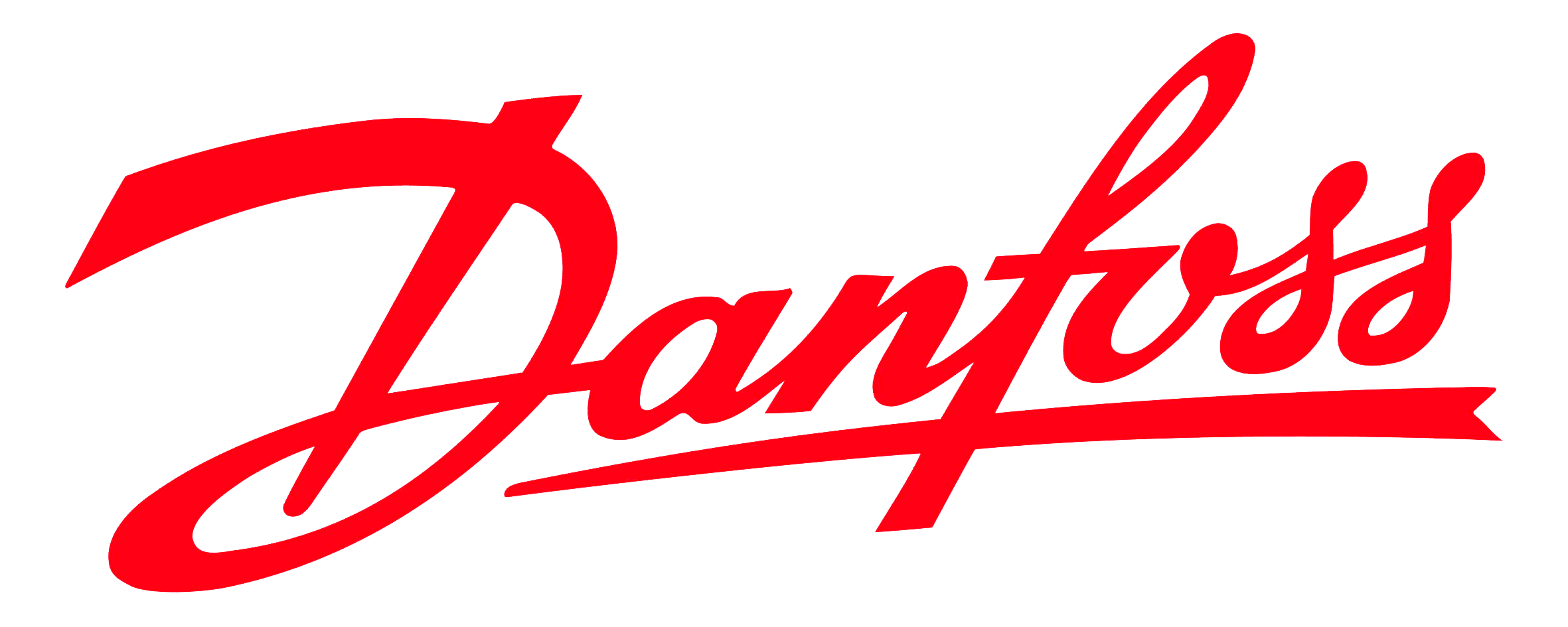 Mission
We help to solve our clients' problems in accordance with their requirements and expectations. Performing electrical installation and repair work, we find the best solutions, improving the efficiency of our own business processes.
Our international team of experts is focused on long-term customer relationships, performing quality work on time. We strive to be a modern, innovative and competitive company, operating in the maritime, transport and industrial sector.
Vision
To be a reliable partner for our customers, offering an excellent service, improving continuously the quality of rendered services, driven by constant innovation. We care about safe working conditions and environment in our activities and encourage our customers to do the same.